Spotlight on… Rita Choula, AFTD Board of Directors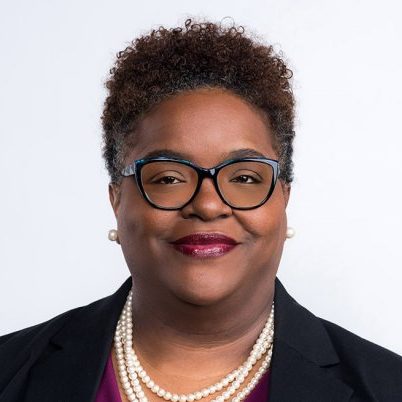 Before Rita Choula's mother died last October following a decade-plus journey with behavioral variant FTD last year, she told her daughter to do two things: be bold and take risks. Choula says that her mother's advice will guide her tenure on the AFTD Board, which began earlier this year.
"That [advice] is so applicable to the work we are doing at AFTD," Choula said. "AFTD is a small – but powerful and mighty – organization. I [couldn't] turn away from this. I can't have walked this journey and have gone through what my family went through to turn my back and say, 'it's over.'"
Choula said that she is motivated to help further AFTD's mission due to her family's struggle to obtain a correct diagnosis for her mother, Theresa Bryant. Neurologists originally diagnosed Bryant with Alzheimer's. But Choula, Director of Caregiving at the AARP Public Policy Institute in Washington, D.C., knew enough about the disease and its symptoms to question that assessment. Bryant was finally diagnosed with bvFTD at age 60, and died at 72.
The family's inability to get an accurate early diagnosis "took away a lot of opportunity for us to just be with her," Choula said. "So much of our journey was me figuring it out and having to educate professionals on it."
Reflecting on her personal and professional experiences in dementia caregiving, Choula said that the chance to join AFTD's Board is an "opportunity and a calling" she could not ignore. "This is a passion for me, to be able to turn and give back so that [other families] don't have to walk down that same journey – or that journey doesn't have to be as difficult as mine was."
She also aspires to continue conversations that center the perspectives and experiences of Black, Indigenous, and people of color (BIPOC) and other underrepresented identities among the community AFTD serves.
"It's about elevating BIPOC leaders within these caregiving communities and engaging with diverse professional organizations to make sure they're aware and are able to send their messages out," Choula said. "I want to continue sharing the stories of diverse individuals and families that are living with FTD. If we don't know certain things, we don't know how to engage. If we're asking people to share their story and we want to develop and build a welcoming family, we have to welcome all."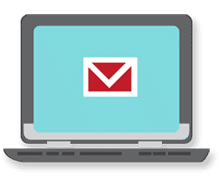 Sign up now and stay on top of the latest with our newsletter, event alerts, and more…