Montessori Teaching Method Used to Help Persons with Dementia
A Philadelphia Inquirer article highlights how the use of Montessori teaching in continuing care facilities can help improve quality of life for persons with dementia.
Designed more than a century ago for childhood education, the Montessori Method incorporates techniques such as self-directed activity, hands-on learning, and team collaboration. The techniques have been adapted in recent years to help persons with dementia learn new skills and reclaim old ones, such as dressing themselves and brushing their teeth.
The Inquirer recently described how a Philadelphia memory care unit has adopted a Montessori-based program to help build skills and foster connection amongst its residents. The article highlights how the program has helped to restore a sense of agency in the lives of persons living with dementia, and an increased sense of community within the care facility.
Click here to read the article on the Inquirer website.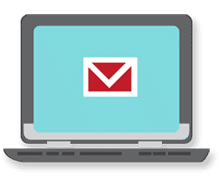 Sign up now and stay on top of the latest with our newsletter, event alerts, and more…