Watch the Global Conversation on FTD!

To mark World FTD Awareness Week 2021, AFTD has worked with the international coalition World FTD United to put together a Global Conversation on FTD.
For this effort, AFTD and World FTD United called on people and families affected, health professionals, and researchers to submit short videos and stories, capturing the lived experience of FTD, offering care and support strategies, and sharing reasons for hope. The resulting video contains over four hours of vital information and perspectives from around the world.
We encourage you to watch the above video, respond with your comments, and share it with your family and friends to help spread FTD awareness!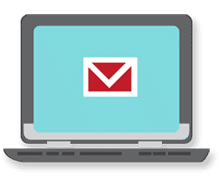 Sign up now and stay on top of the latest with our newsletter, event alerts, and more…