AFTD Ad Featured in New York Times
Timed for the start of World FTD Awareness Week, and funded by support from a generous donor, a full-page ad promoting AFTD's message of help and hope is featured in the 9/23 issue of the New York Times. Thanks to the hard work of AFTD volunteer and designer Jody Zorn, we continue to make more people aware of FTD: the most common form of dementia diagnosed in individuals under 60.
You can help. Click here to download a PDF version of the ad. Please also share it widely on social media with the hashtags #DementiaUnder60 and #ThinkFTD.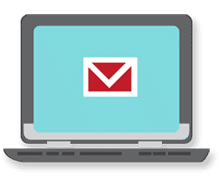 Sign up now and stay on top of the latest with our newsletter, event alerts, and more…