AFTD Convenes Workshop on TDP-43 Biomarkers
AFTD is convening experts from academia and industry in Miami on February 27 for a day-long workshop on TDP-43 biomarkers for FTD and ALS.
Abnormal accumulations of TDP-43, a type of protein, has been linked to both conditions. Researchers are hopeful that TDP-43 could be used as a biomarker to definitively confirm the presence of FTD and/or ALS in the brain while the person affected is still living.
The invited experts will share and discuss their progress on developing biomarkers that can detect TDP-43 in blood or by PET imaging.
AFTD would like to give special thanks to our workshop sponsors, the ALS Association and Target ALS.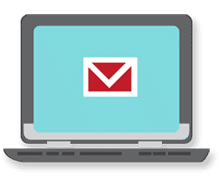 Sign up now and stay on top of the latest with our newsletter, event alerts, and more…