South Carolina
AFTD can connect you with reliable information, valuable resources, essential support, and opportunities to make a difference.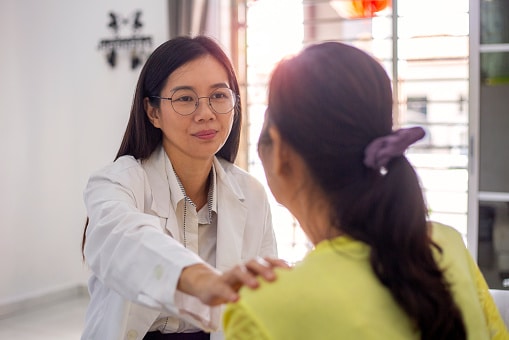 Get Information and Resources
AFTD's Helpline can provide guidance on resources and opportunities to connect in your state. We can also answer questions you may have regarding FTD diagnosis, care and support. Call 1-866-507-7222 or email[email protected].
Find a Support Group Near You
Support groups are a resource and a place to connect and share with others who understand.
View Support Groups
Contact a Medical Center
FTD-oriented medical centers can offer diagnosis, guidance, and connections to research opportunities.
View Medical Centers
Get Involved
Take charge of your FTD journey -- and make things easier for the next family -- by becoming an AFTD volunteer. Contact your AFTD Volunteer Coordinator to find out how:
Annamarie Given
[email protected]
Sign Up To Receive AFTD Alerts
News & Events Near You
New York Times Covers the "Loneliness" of FTD
A New York Times article published November 7 depicts the effects of FTD on persons diagnosed and...
More
SELF Magazine Highlights "8 Things to Know About FTD"
SELF Magazine brought attention to FTD with a detailed list of important things to know about the...
More