Second Annual 5Keg Fun Run at Bill's Best Brewery
Bill's Best Brewery in Glenside, Pennsylvania — a long-time supporter of AFTD — is holding its second annual 5Keg Fun Run on October 8. All proceeds benefit AFTD's mission.
Registration is $20; you can register at the brewery any time it is open, or on the day of the race. The event starts at 3:00 p.m., with the 5K starting at 3:30 p.m at the brewery. There is also a one-mile "hop" for those who want to take part without running.
Visit the Bill's Best Brewery Facebook page for more information.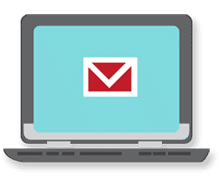 Sign up now and stay on top of the latest with our newsletter, event alerts, and more…