New Support Group in Houston

Chris Ward (TX) completed the Affiliated Support Group training and identified a new permanent location for the monthly Houston meeting. The group meets on the 4th Tuesday of each month at the Hope and Healing Center at 717 Sage Road in Houston.
If you have any questions about the meeting, please contact Chris Ward at (713) 253-5936 or caward901@gmail.com, or Asad Abbasi at (281) 658-7411 or abbasi1@gmail.com.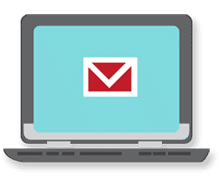 Sign up now and stay on top of the latest with our newsletter, event alerts, and more…