N.Y. Times Features New AFTD Awareness Ad
On September 29, the New York Times is running the above AFTD awareness ad in its print Sunday edition, funded by support from a generous donor and designed in collaboration with AFTD volunteer Jody Zorn.
You can help us spread awareness of the most common dementia for people under 60:
Encourage your friends and family to pick up a copy of the Times.
Share this post on social media with the hashtags #DementiaUnder60 and #ThinkFTD.
If you found out about AFTD through this advertisement, and would like to sign up to receive specially targeted resources, click here.
Download a PDF version of the above ad. You can also view the AFTD ad featured in last week's Sunday Times by clicking here.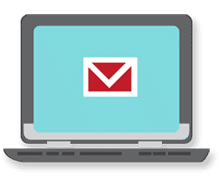 Sign up now and stay on top of the latest with our newsletter, event alerts, and more…