2/15: AFTD Meet & Greet in Colorado

Join AFTD Volunteer Colleen Seymour and AFTD Southwest Regional Coordinator Volunteer, Kathy Urban to connect with others in your area whose lives have also been affected by FTD.  Learn more about AFTD events, programs and resources, and discover how you can get involved while sharing time with others in your community!
When: Saturday, February 18th, 2017
Time: 10:00 a.m. – 12:00 p.m.
Where: Ross-Cherry Creek Library
305 Milwaukee Street
Denver, CO 80206
Phone: 720-865-0120
Visit the Library's website
here
.
Feel free to print and share this flyer with your friends and family.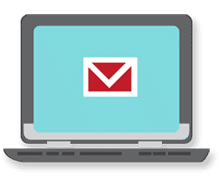 Sign up now and stay on top of the latest with our newsletter, event alerts, and more…