Teepa Snow Discusses Managing Dementia Care During COVID-19
In a recent conversation with Being Patient, dementia-care education specialist Teepa Snow shares advice for families and caregivers in the time of COVID-19.
Over the course of the 30-minute interview, Snow discusses ways families can handle safety concerns surrounding a loved one who is living in a continuing care facility, and ways to bridge communication challenges during this time of increased isolation.
She also speaks to the risk COVID-19 poses for people with dementia, what caregivers can do to mitigate that risk, and what to do if a person diagnosed begins to show symptoms of the virus.
You can watch the full interview here. Additional information and resources regarding COVID-19 and FTD care is available on AFTD's website.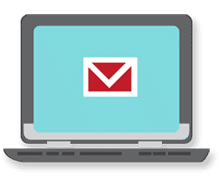 Sign up now and stay on top of the latest with our newsletter, event alerts, and more…