Target ALS and AFTD Announce $5MM in Grants for Research Targeting Treatments and Biomarkers
Today, Target ALS and AFTD announced $5 million in funding awards for work by six research teams to aid in the discovery of biomarkers and viable treatments for ALS and frontotemporal degeneration.
ALS and FTD overlap in genetic causes and biological mechanisms. By joining forces, Target ALS and AFTD are leveraging the combined expertise of researchers in two fields, fueling collaboration in support of the most promising ideas. These newly funded projects will inform, and potentially result in, both viable treatments and the biomarkers critically needed to enable accurate diagnosis and measure disease progression.
Click here to learn more.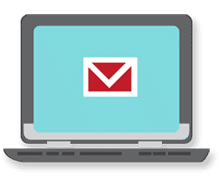 Sign up now and stay on top of the latest with our newsletter, event alerts, and more…