Support Team NEON EXTREME Today

Alexandra and Graham Sparks will show their support for AFTD by taking on an extreme challenge. Together with 10 other runners they will participate in the The Cape 13 Relay, a 188-mile overnight race from Quincy, MA to Provincetown, Cape Cod May 6th and 7th.
Team NEON EXTREME is inspired by Alexandra's and Graham's father Kenny Sparks, who was diagnosed with FTD in 2004. For a look into their family's fight with FTD, watch the CNN special featuring the Sparks family here (filmed in 2009).
Everyone can support Team NEON EXTREME and help them beat their goal of raising $15,000 for AFTD. Visit the team's webpage here.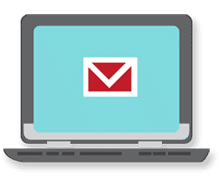 Sign up now and stay on top of the latest with our newsletter, event alerts, and more…