Webinar: Ask the Expert – FTD and COVID-19
Following the COVID-19 related cancellation of AFTD's 2020 Education Conference, we are presenting a month-long 2020 Education Conference Webinar Series.
In this webinar, AFTD's CEO Susan L-J Dickinson speaks with Bruce Miller, MD, Director of the UCSF Memory and Aging Center. Dr. Miller provides his take on key advances in FTD care and the impact of the current COVID-19 pandemic on people with FTD and their families. He presents the latest information on FTD research, sharing findings from ongoing longitudinal studies as well as reasons for hope that he sees in emerging clinical trials. The webinar concludes with an audience Q&A.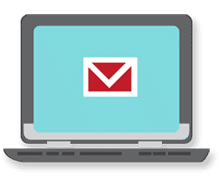 Sign up now and stay on top of the latest with our newsletter, event alerts, and more…