We are excited to announce that as of March 1st, AFTD Volunteer Katie Zenger (SC) is joining Michelle Grant as Regional Coordinator Volunteer for the South Atlantic region.
Katie has volunteered for AFTD in a variety of ways, including helping with the Columbia, SC Meet & Greet. She brings energy, passion and management skills that make her a great fit for the volunteer position.
Together Katie and Michelle will be overseeing the South Atlantic Region. Michelle will continue to cover North Carolina, Kentucky and Alabama. Katie is covering South Carolina, Georgia, Mississippi, Tennessee, and Florida.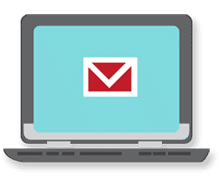 Sign up now and stay on top of the latest with our newsletter, event alerts, and more…