2011 Caregiver Education & Support Conference at Northwestern University

Register Now for Northwestern University Caregiver Conference
The 2011 FTD and PPA Caregiver Education and Support Conference is set for March 21 at the Robert H. Lurie Medical Research Center in Chicago. The annual conference, sponsored in part by AFTD, is presented by the Cognitive Neurology and Alzheimer's Disease Center of the Northwestern University Feinberg School of Medicine. Bradley F. Boeve, M.D., chair of AFTD's Medical Advisory Council, will serve as keynote speaker.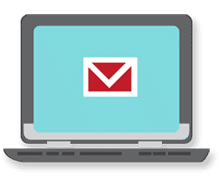 Sign up now and stay on top of the latest with our newsletter, event alerts, and more…