Pioneering Meteorologist June Bacon-Bercey Dies
According to a recent announcement by her family, Dr. June Bacon-Bercey, a trailblazing meteorologist, died in July 2019. She had FTD.
The first African-American woman to earn a degree in meteorology, Dr. Bacon-Bercey was a pioneer in the field. She held many roles over the course of her decades-long career and was the first woman and first African-American to be awarded the American Meteorological Society's Seal of Approval for excellence in television weathercasting.
"My mother paved a new road for women and minorities, and she paved that road with tenacity, integrity, diligence and community service," her daughter told CNN. "For me and all other women, African-Americans and other minorities, her legacy is one of hope."
Dr. Bacon-Bercey was 90.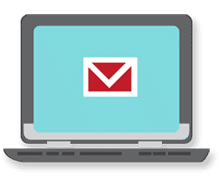 Sign up now and stay on top of the latest with our newsletter, event alerts, and more…