Kaiser Health News Highlights Issues Surrounding Advance Directives for Dementia
A Kaiser Health News article that centers on a woman with FTD sheds light on the emerging issues surrounding advance care directives for people living with dementia.
Susan Saran decided to sell her home and move to a retirement community after she was diagnosed with FTD seven years ago, and she is now fighting with that community over her right to determine how she will die. The article describes how Saran signed an advance directive for dementia, a controversial new document that instructs caregivers to withhold hand-feeding and fluids at end of life, and the refusal of her retirement community to acknowledge her final wishes despite documentation.
The article points to the growing controversy surrounding advance care directives for dementia, including the laws that can prevent a person's end-of-life wishes from being honored, as the country continues to grapple with a growing dementia crisis.
The article is available on Kaiser Health News and was republished by the Washington Post.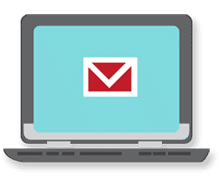 Sign up now and stay on top of the latest with our newsletter, event alerts, and more…