AFTD-Team: Shamrock Shuffle in Oakville/Watertown, CT

AFTD is participating in the Shamrock Shuffle 5K in Oakville/Watertown, CT on March 12th to bring greater FTD awareness to the surrounding Connecticut area, while also raising funds to help people affected by FTD across the country. Please click here for registration information, and instructions on how to create a fundraiser.
For more information about the race, and to confirm attendance, please email Bridget Graham, AFTD Grassroots Events Coordinator at [email protected].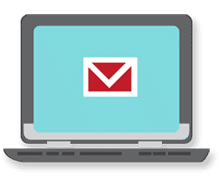 Sign up now and stay on top of the latest with our newsletter, event alerts, and more…