Accelerating Drug Discovery for FTD…

The Alzheimer's Drug Discovery Foundation (ADDF) and The Association for Frontotemporal Degeneration have issued their 2015 Request for Proposals.
Through this grant program, Accelerating DRUG DISCOVERY for Frontotemporal Degeneration, ADDF and AFTD seek to accelerate and support innovative drug discovery programs and biomarker development for FTD
ADDF/AFTD will provide grants for a one-year duration with the possibility of follow-on funding. Budgets averaging $150,000 to $200,000 are recommended, but are flexible depending on study design.
Prospective applicants must submit a Letter of Intent by September 8, 2015. The deadline date for applications is September 22, 2015.
View the RFP here.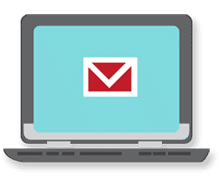 Sign up now and stay on top of the latest with our newsletter, event alerts, and more…