New Report Will Help the FDA to Evaluate Future Treatments for Frontotemporal Degeneration

Today, AFTD released Frontotemporal Degeneration (FTD): A Voice of the Patient Report. This report will provide the FDA with data and insights to evaluate future studies and treatments for FTD, the most common form of dementia under 60. As one family member describes it, FTD is the "cruelest, most unrelenting disease… We need relief, and it cannot come soon enough." Today, there is no cure, and there are no FDA-approved symptomatic or disease-modifying treatments.
Click here to read more.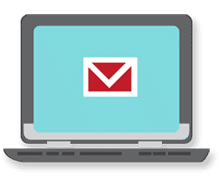 Sign up now and stay on top of the latest with our newsletter, event alerts, and more…