Holloway Family Fund Established to Expand AFTD's Research Initiatives

AFTD today announced the creation of The Holloway Family Fund, supported by an initial $2 million donation from AFTD Board Member Kristin Holloway.
The fund, which was created in honor of the Holloway family's journey with FTD, aims to further understanding of FTD, drive basic, clinical, and translational research, and accelerate the path toward effective treatments and cures.
Click here to learn more.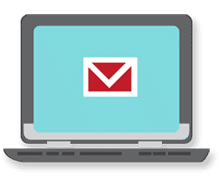 Sign up now and stay on top of the latest with our newsletter, event alerts, and more…