Communications Strategist Kristin Holloway Joins AFTD's Board of Directors
Today, The Association for Frontotemporal Degeneration (AFTD) announced that Kristin Holloway has joined its Board of Directors. This appointment was made effective April 18.
After experiencing a sequence of unexplained changes in behavior and personality, Ms. Holloway's husband, Lee Holloway, was diagnosed with behavioral variant frontotemporal degeneration (FTD) in April 2017. A gifted technology pioneer, Mr. Holloway co-founded Cloudflare, a company dedicated to making the Internet safer, faster and more reliable.
Click here to learn more.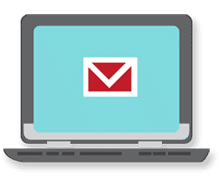 Sign up now and stay on top of the latest with our newsletter, event alerts, and more…