Ottawa Radio Station 580 CFRA Promotes World FTD Awareness Week

On October 10th, Ottawa radio station 580 CFRA hosted dementia advocate Matt Dineen on the program to raise FTD awareness. Matt's interview is available here.
The station also hosted FTD advocate Sue Gustafson, who described losing her husband to FTD in 2013, and encouraged Canada's federal government to develop a National Strategy on Dementia, to "give fair and equitable care and activities to people with dementia." Sue's interview is available here.
AFTD thanks 580 CFRA for its support.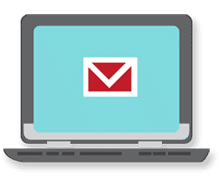 Sign up now and stay on top of the latest with our newsletter, event alerts, and more…