The Philadelphia Marathon, Half Marathon, and Rothman Institute 8K will be happening the week before Thanksgiving. As a way to give thanks by raising funds to fight FTD, consider creating your own fundraiser. Through Crowdrise, the first 10 people to raise $1,000 or more, will get a free bib for the following three races:
Marathon (26.2 miles) — Sunday, November 20, 2016
Half Marathon (13.1) — Saturday, November 19, 2016
Rothman Institute 8K — Saturday, November 19, 2016
Those interested in starting their own campaign to raise funds for this important race, visit our Crowdrise page here.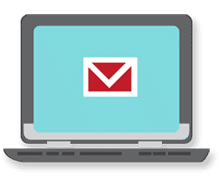 Sign up now and stay on top of the latest with our newsletter, event alerts, and more…