Meet & Greet in Portland, OR

Meet and Greet:
Join AFTD Regional Coordinator Volunteer, Amy Eissler, for an informal gathering of local families, friends, caregivers, persons diagnosed with FTD and professionals. Connect with others in the area whose lives have also been affected by FTD and learn more about AFTD events and services.
When: Saturday, August 13th, 2016, 8:30-10:00 AM
Where: Coava Coffee Roasters
1300 SE Grand Avenue
Portland, OR 97214
An RSVP to Amy Eissler at:
aeissler.aftd@gmail.com
 by August 10th, 2016 would be appreciated. We hope to see you on August 13th!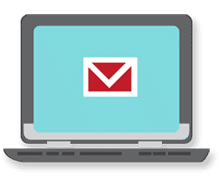 Sign up now and stay on top of the latest with our newsletter, event alerts, and more…