Meet and Greet – Austin/Georgetown, TX area

Join AFTD Executive Director Susan Dickinson and Susan Eissler, AFTD's South Central Regional Coordinator Volunteer, at the Georgetown, TX Public Library on Thursday, January 21, 2016, from 10:00 a.m. to 11:30 a.m., for an opportunity to meet and talk with others in the Austin and Georgetown areas whose lives have been affected by FTD. Professional caregivers and healthcare providers are also welcomed.
For more information about this event, please visit the South Central webpage on AFTD's website at http://aftd.wpengine.com/get-involved/regions/south-central or contact Susan Eissler at eisslers@aol.com.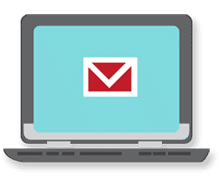 Sign up now and stay on top of the latest with our newsletter, event alerts, and more…