NY State Sen. Michelle Hinchey Introduces "FTD Awareness Week" Resolution

New York state senator Michelle Hinchey delivers remarks on the Senate Floor while introducing a resolution, since adapted by the state, to proclaim September 26 through October 3, 2021, FTD Awareness Week in New York.
Sen. Hinchey's father, former U.S. Rep. Maurice Hinchey, lived with primary progressive aphasia. He died in 2017.
New York's FTD Awareness Week coincides with World FTD Awareness Week, as well as the first week of AFTD's Food for Thought campaign.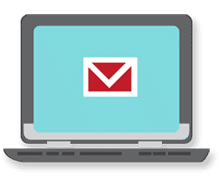 Sign up now and stay on top of the latest with our newsletter, event alerts, and more…