AFTD is a sponsor of the 27th annual Haverford Township Day in Haverford, Pennsylvania. Members of the AFTD team will be staffing a booth from 10 a.m. to 4 p.m.
We look forward to raising awareness at this event close to the AFTD office. Come out and join us!
Click here to learn more.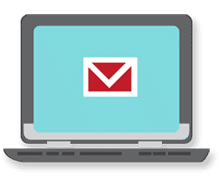 Sign up now and stay on top of the latest with our newsletter, event alerts, and more…