#FTDhotshotchallenge
What:

The #FTDhotshotchallenge is a community-driven, grassroots campaign using social media and hot sauce to raise awareness of FTD, and raise funds to drive AFTD's work to end this disease.

Where:

Anywhere – it's a virtual challenge! We need all hands on deck for this campaign, from communities around the world.

When:

The campaign launches in late September during World FTD Awareness Week 2020! Stay tuned for details.

Why:

It's a time when we all need to feel less alone. By joining together with FTD families whose lives have been touched by young dementia, you can bring support and hope – and help find a cure for a devastating disease. We can beat dementia – but it will take heroes. Participating is easy:

How:

FILM

yourself taking a shot of hot sauce

TAG

5 friends and challenge them

DONATE

to theaftd.org
Donate to Drive AFTD's Mission
Get Fired Up with the #FTDHotShotChallenge
Start Your Own Fundraising Campaign
Take your involvement in the #FTDhotshotchallenge to the next level by creating your own fundraiser and asking your family and friends to support AFTD's mission through your page!
Top Fundraisers
To support a fundraiser or team – or start your own fundraising – click here to visit the #FTDhotshotchallenge fundraising platform.
Top Individuals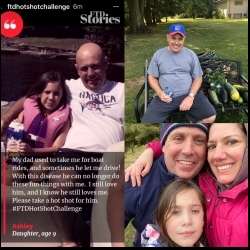 Jay & Di Thompson Hot Shots #8
$4,674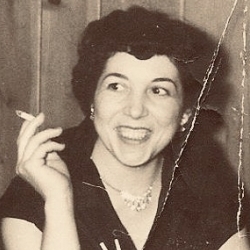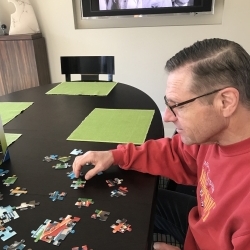 Kacy Kunesh Hot Shots
$1,360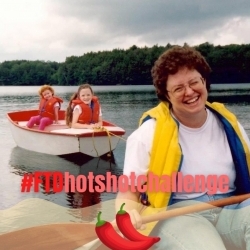 Top Teams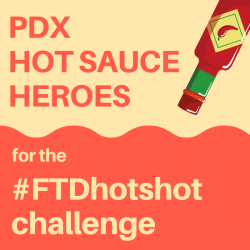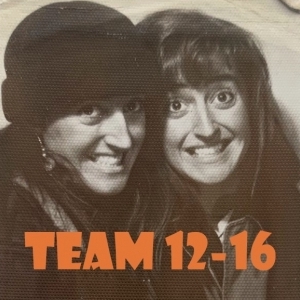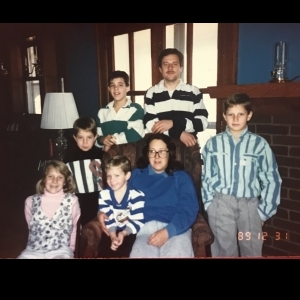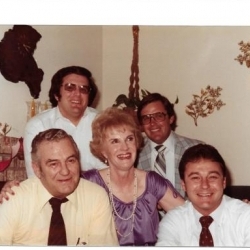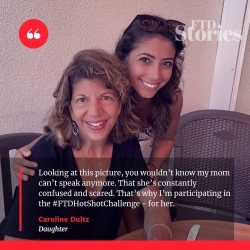 Margaret's Hot Shot Heroes
$3,525
Sponsors
If you're interested in being a Hot Shot Hero, kick it up a notch by igniting a community challenge and/or becoming a sponsor. Please click here for more details.
Questions?
If you need more information about the FTD Hot Shot Challenge, please contact Amanda Dawson at [email protected] or by phone at (971) 401-9826.