Created by a dedicated group of volunteers in 2020, the #FTDhotshotchallenge began as a community-driven, grassroots campaign that used social media and hot sauce to raise awareness of FTD and funds for AFTD's mission.
In response to its success, we're burning up to announce that this year, the #FTDhotshotchallenge will be an official part of AFTD's Food for Thought campaign!
Much like Food for Thought has only "two key ingredients"—food and FTD education—the #FTDhotshotchallenge has three:
FILM
yourself taking a
shot of hot sauce
TAG
5 friends and
challenge them
Top Individuals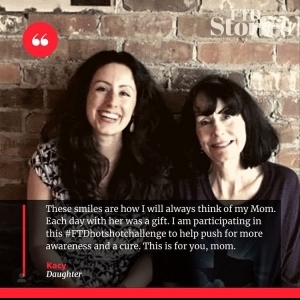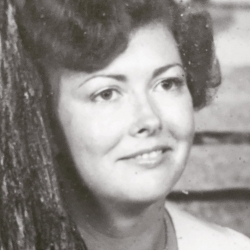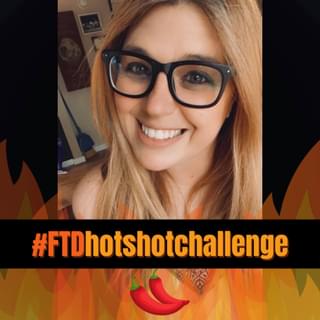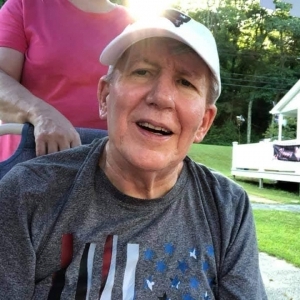 Top Teams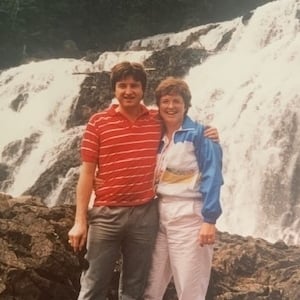 Barb & Steve's Hot Shots!
$21,143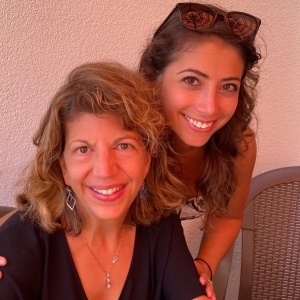 Margaret's Hot Shot Heroes
$10,978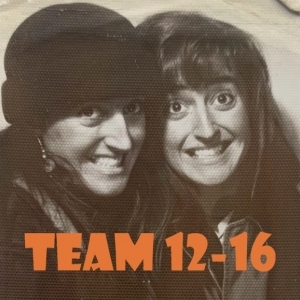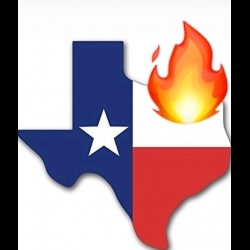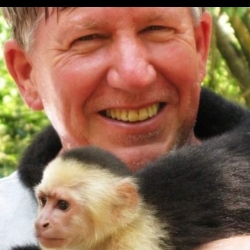 If you're interested in being a Hot Shot Hero, kick it up a notch by igniting a community challenge and/or becoming a sponsor. Please click here for more details.
If you need more information about the #FTDhotshotchallenge, please email [email protected] or visit @ftdhotshotchallenge on Facebook, Instagram, or Twitter.