Sharon and Rod Hall of Georgia are creating an FTD focused calendar for 2018, titled: Celebrating Life with Family, Friends and Fun. The calendar will feature pictures of people diagnosed with FTD alongside their family and friends.
All proceeds from the calendar sales through this independent fundraiser will be donated to AFTD. Sharon is now accepting orders via this order form and calendars are expected to ship October 2017. Please send order form and payment to Sharon, not AFTD.
AFTD sincerely appreciates Sharon and Rod's support!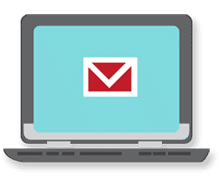 Sign up now and stay on top of the latest with our newsletter, event alerts, and more…