Ft. Myers Article Raises Awareness

The November 8, 2009 edition of the Fort Myers News-Press included an article of the Willin Family's experiences with frontotemporal dementia and Ryan's death September 10, just shy of his 40th birthday.  Tia Willin's account of the challenges they faced getting a diagnosis and advocating for resources will be too familiar to many FTD caregivers.  Her generosity in sharing their story publicly increases others' awareness of these needs and informs the public about AFTD as a resource.  
For the full article click here.  The last page has two photos that accompanied the article.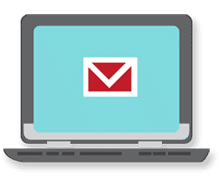 Sign up now and stay on top of the latest with our newsletter, event alerts, and more…