Drug Discovery Awards Announced

On April 6, 2010 the Alzheimer's Drug Discovery Foundation (ADDF) and the Association for Frontotemporal Dementias (AFTD) announced the recipients of their third annual research award, Frontotemporal Dementia Drug Discovery Program.  The goal of the program is to accelerate the development of novel therapies for frontotemporal dementia (FTD).  The program will provide a total of $1,200,000 in research grants over four years.
Read the press release.
Read more about the ADDF-AFTD Drug Discovery Partnership and prior year awards.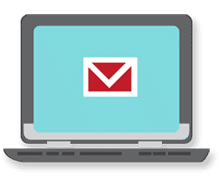 Sign up now and stay on top of the latest with our newsletter, event alerts, and more…