Chronic Pain May Be an Early Indicator of Dementia, Study Finds
People with dementia may experience increased levels of pain years before a diagnosis, says a new study from France.  
Researchers from the University of Paris analyzed a dataset from a long-term study (nearly 27 years) of health in more than 9,000 British government employees. Using a survey conducted multiple times over the course of the study, researchers measured pain intensity and pain interference of the participants, who were between the ages of 35 and 55.  
During the survey, 567 participants developed dementia, and those who did self-reported experiencing significantly more pain that those who did not. Some of those with dementia said they felt slightly higher pain levels as early as 16 years before their diagnosis. Researchers suggested that chronic pain might be an early symptom of dementia. 
Read more about this study on the National Institute on Aging website.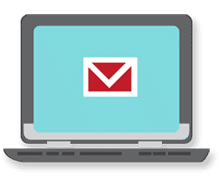 Sign up now and stay on top of the latest with our newsletter, event alerts, and more…