AFTD 2022 Education Conference Session Recordings Now Available on YouTube
Did you miss the AFTD Education Conference? Want to share a session that you found informative? Recordings from this year's Conference are now available on AFTD's YouTube channel.
We encourage you to watch the recorded sessions from the Education Conference for the latest FTD information and practical strategies for handling the FTD journey, delivered by those who truly understand the disease.
Help spread FTD awareness by sharing the Conference recordings with family and friends on social media!
Watch sessions here.
Click here to read a press release about the 2022 Education Conference.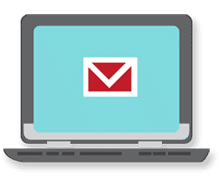 Sign up now and stay on top of the latest with our newsletter, event alerts, and more…