Advancing Hope #89: Four Studies Investigating Potential Therapies for People with FTD Caused by GRN Genetic Mutations
Participate in FTD Research
AFTD does not "endorse" or "approve" any study or take funding to publicize research opportunities. We provide information and encourage you to consider whether this study seeking participants is a good fit for you.
This week we are highlighting four studies investigating potential therapies for people with FTD caused by GRN genetic mutations. Variants in the GRN gene lead to reduced levels of progranulin, a protein that is involved in cell survival and regulating inflammation. Decreased progranulin levels are associated with the development of FTD, although the exact relationship is not fully understood today.
Learn how to get involved in these studies by visiting the Studies Seeking Participants page on our website.
Click here to access the full issue of Help & Hope #89.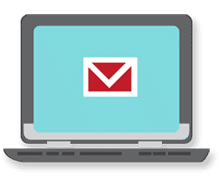 Sign up now and stay on top of the latest with our newsletter, event alerts, and more…