2019 AFTD Education Conference Materials
AFTD held its 2019 Annual Education Conference at the Los Angeles Airport Marriott on Friday, May 3, 2019. More than 330 people gathered in L.A. for a packed day of making connections, learning more about the FTD journey, and sharing hope with others who understand. Many others followed along on the internet via livestream.
Every session of the conference was recorded, either in audio or video format, and is archived below. You can also access the recorded materials on AFTD's YouTube channel.

AFTD thanks the following sponsors for their support of the 2019 AFTD Education Conference: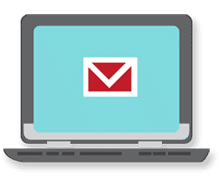 Sign up now and stay on top of the latest with our newsletter, event alerts, and more…